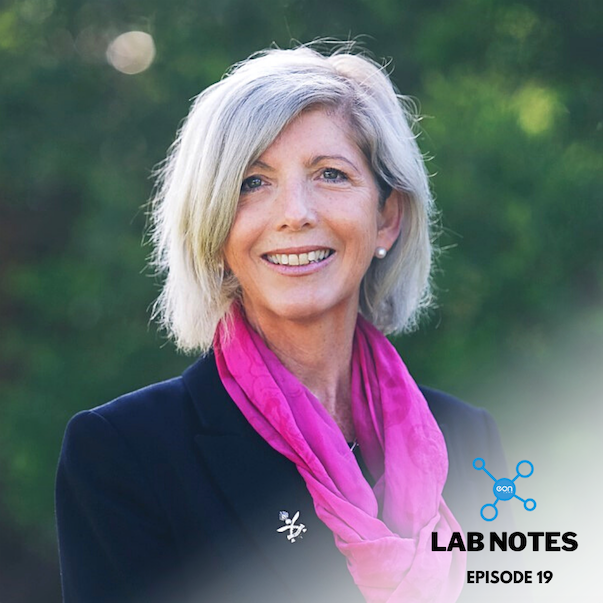 PASSION AND ENERGY
The task of transforming the Australian energy sector requires diplomacy - and Miranda Taylor couldn't be better suited for the role. 
Born to an itinerant family, Miranda's worldly outlook saw her study at the London School of Economics, work at an Israeli Kibbutz and aspire to a career at the United Nations. But when she landed in the Northern Territory, Miranda fell in love with Kakadu National Park and set out on what was to become a life-long career within the Australian resources sector. Now CEO of NERA, Miranda is charged with fostering innovation in the Australian energy sector, navigating the complex issues of energy, climate change, and driving innovation in a legacy industry that remains a cornerstone of the Australian economy. 
Join us for a chat about energy, climate change, diplomacy and the magic of outback Australia.  
GUEST : Miranda Taylor
https://www.linkedin.com/in/miranda-jane-taylor-b502344/
EON LABS : 
https://www.eonlabs.org/
https://eonjournal.com/
RENY DIGITAL :
https://renydigital.com/
HOST :
Dr. Leo Stevens
https://www.linkedin.com/in/leostevensinc/
MUSIC :
Purple Planet Music
https://www.purple-planet.com
Mixed by Dr. Nat Harris