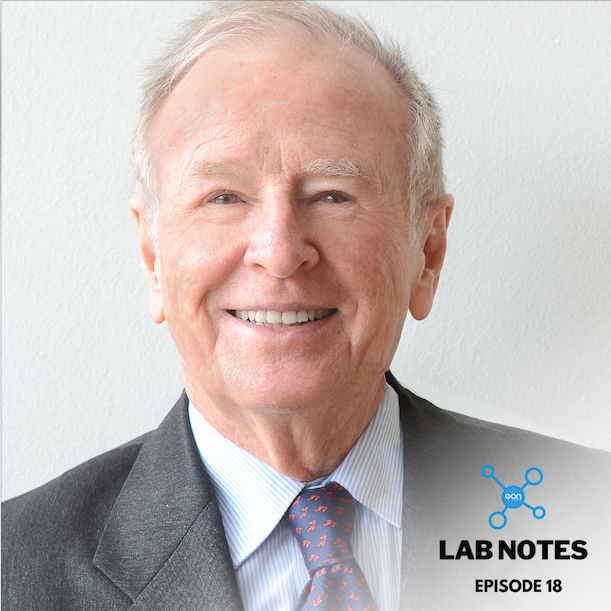 THE BIG PICTURE
After a lifetime studying innovation - Professor Bruce McKern believes in the power of big ideas. 
Born in rural Queensland - Bruce McKern began his career as chemical engineer working across Australia and Canada. But academia called, and Bruce's aptitude for study earned him a place at Harvard University, where he gained not only his PhD but also a life-changing professional network. 
Now a renowned expert in innovation and management, Bruce has lead an impressive list of institutions including Stanford University's Sloan School of Management, Carnegie Mellon's Bosch Institute, Sydney University's US Studies Centre as well as nation-leading schools of management at Macquarie and Melbourne.
So strap in for a big-thinking episode covering management, professional networks, institution building, bureaucracy and the geopolitics of global innovation. 
GUEST : Bruce McKern
https://www.linkedin.com/in/bruce-mckern-689557b0/
CHINA'S NEXT STRATEGIC ADVANTAGE: FROM IMITATION TO INNOVATION
https://mitpress.mit.edu/books/chinas-next-strategic-advantage
EON LABS : 
https://www.eonlabs.org/
https://eonjournal.com/
RENY DIGITAL :
https://renydigital.com/
HOST :
Dr. Leo Stevens
https://www.linkedin.com/in/leostevensinc/
MUSIC :
Purple Planet Music
https://www.purple-planet.com
Mixed by Dr. Nat Harris