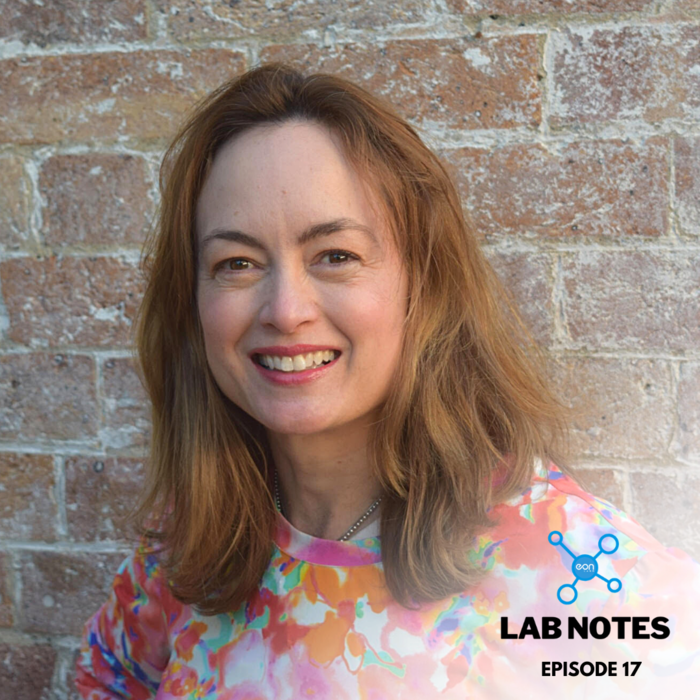 WHERE ANGELS FEAR TO TREAD
The path from fundamental science to commercial application is long and treacherous, but this isn't the first time Natasha Rawlings and the team at Uniseed have crossed the valley of death.
Backed by research institutions including local universities and the CSIRO - Uniseed is a VC fund with unique access to emerging technologies and the financial licence to support deep-tech projects for the long haul. As one of Uniseed's three investment managers - Natasha not only helps to determine which academic discoveries will receive Uniseed's financial backing, but she also supports these scientists and engineers as their projects develop from academic curiosity into well-rounded business propositions. 

GUEST : Natasha Rawlings
https://www.linkedin.com/in/natasharawlings/
UNISEED
https://uniseed.com/
EON LABS : 
https://www.eonlabs.org/
https://eonjournal.com/
RENY DIGITAL :
https://renydigital.com/
HOST :
Dr. Leo Stevens
https://www.linkedin.com/in/leostevensinc/
MUSIC :
Purple Planet Music
https://www.purple-planet.com
Mixed by Dr. Nat Harris