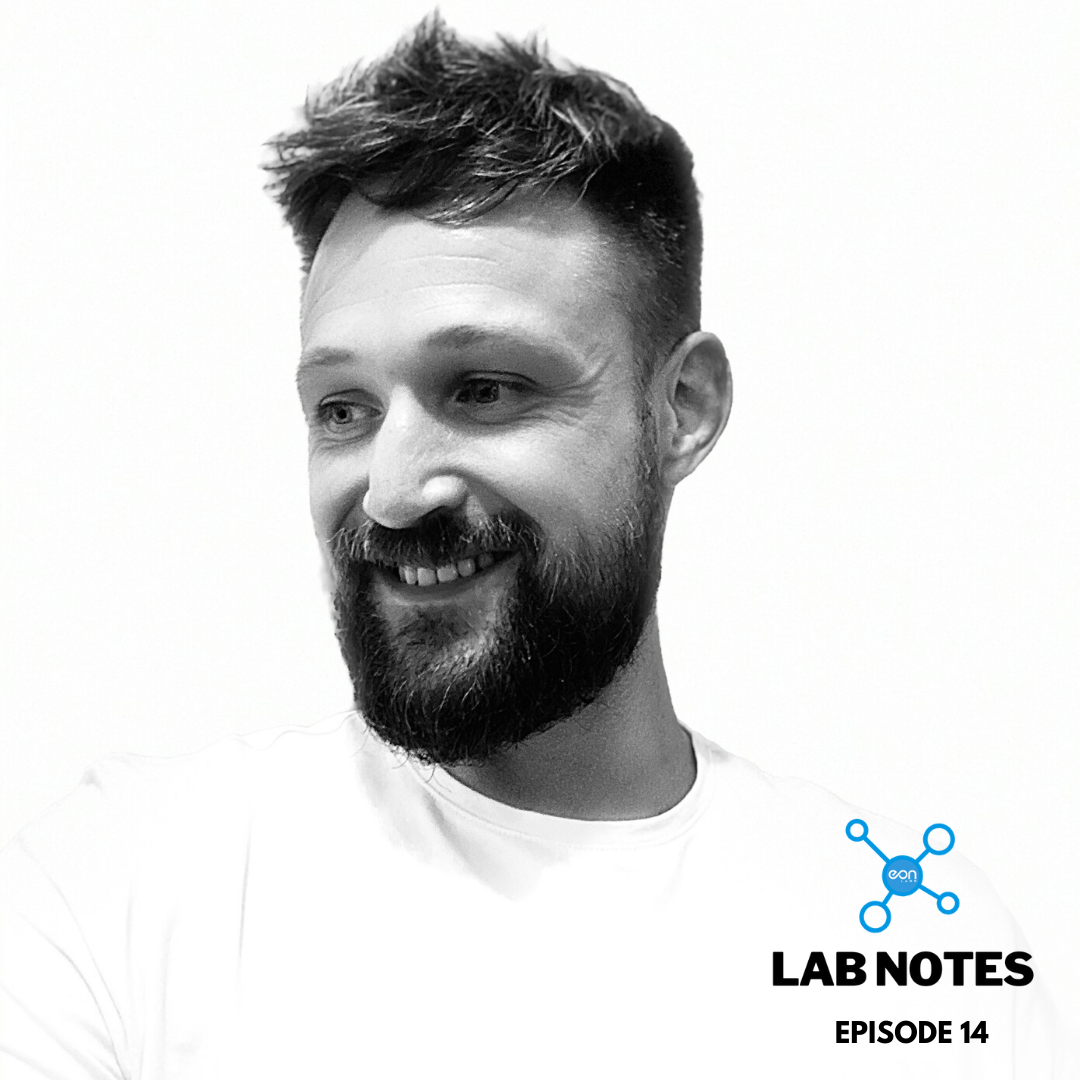 DEEP LEARNING
They say never stop learning - and Dr. Joe Logan hasn't let up the pace yet. 
Following a medical degree in England - Joe made his way to Australia to work as a doctor and make the most of the southern climate. Over the next five years he obtained a pilot's licence, a graduate diploma, an MBA, Australian citizenship and founded a successful digital marketing consultancy alongside his brother. 
Not one to rest on his laurels, Joe as now embarked on a PhD from UTS, where his research into computer science and artificial intelligence is tailored to compliment his next venture - Alixir, a computer vision startup aiming to revolutionise breast cancer screening.
Dive in to hear Dr. Joe Logan's take on learning, entrepreneurship and AI. 
GUEST : Dr. Joe Logan
https://www.linkedin.com/in/joeloganlinkedin/
ALIXIR
https://alixir.ai/

EON LABS : 
https://www.eonlabs.org/
https://eonjournal.com/
RENY DIGITAL :
https://renydigital.com/
HOST :
Dr. Leo Stevens
https://www.linkedin.com/in/leostevensinc/
MUSIC :
Purple Planet Music
https://www.purple-planet.com
Mixed by Dr. Nat Harris